1 February - 12 February 2023
Phillips, Berkeley Square, London
Pierre Soulages: Une Lumière Infinie
"To combine the two practices in a single exhibition throws a more complete light on one of the longest careers in art history." – Brian Balfour-Oatts, Director of ARCHEUS / POST-MODERN
Featured Artists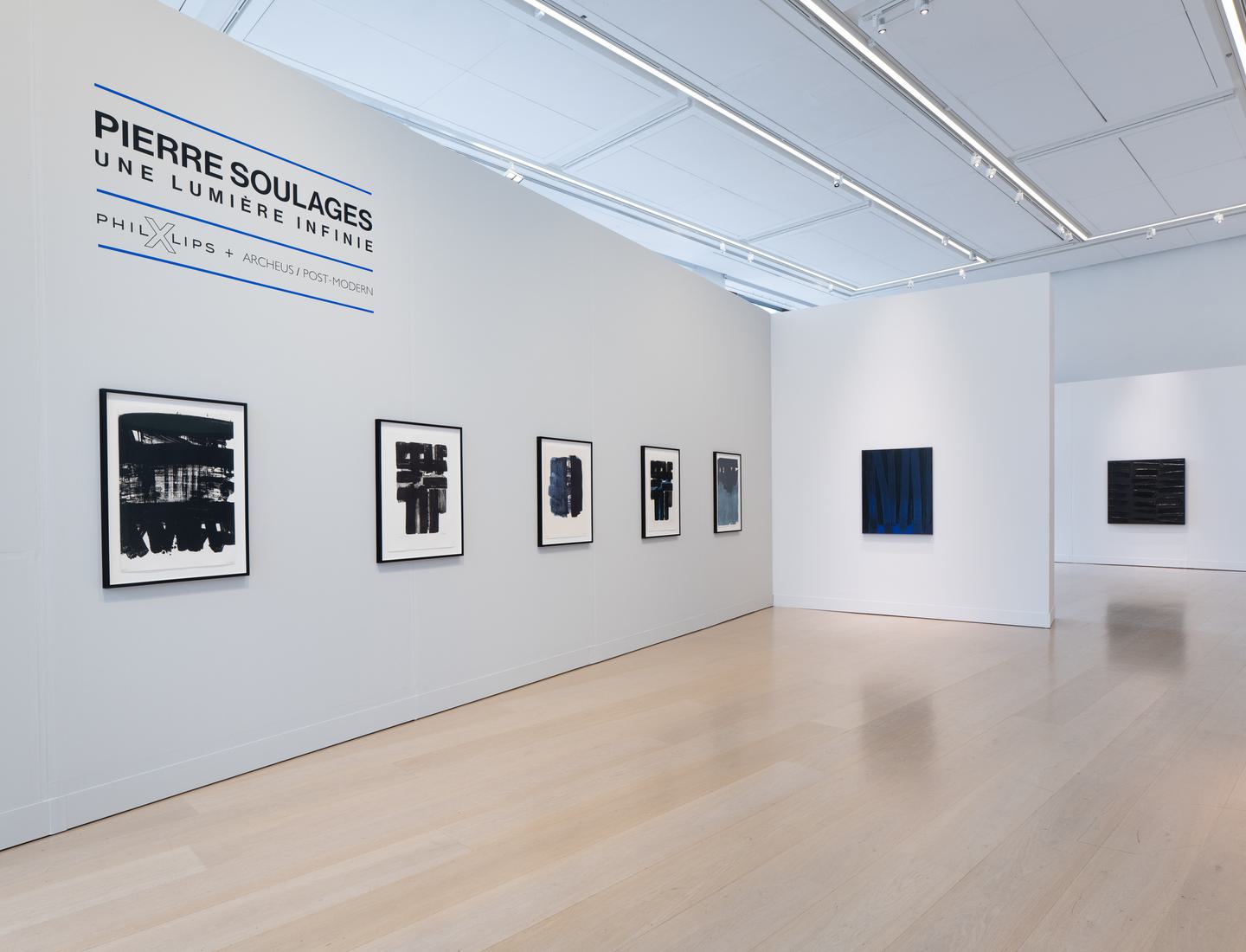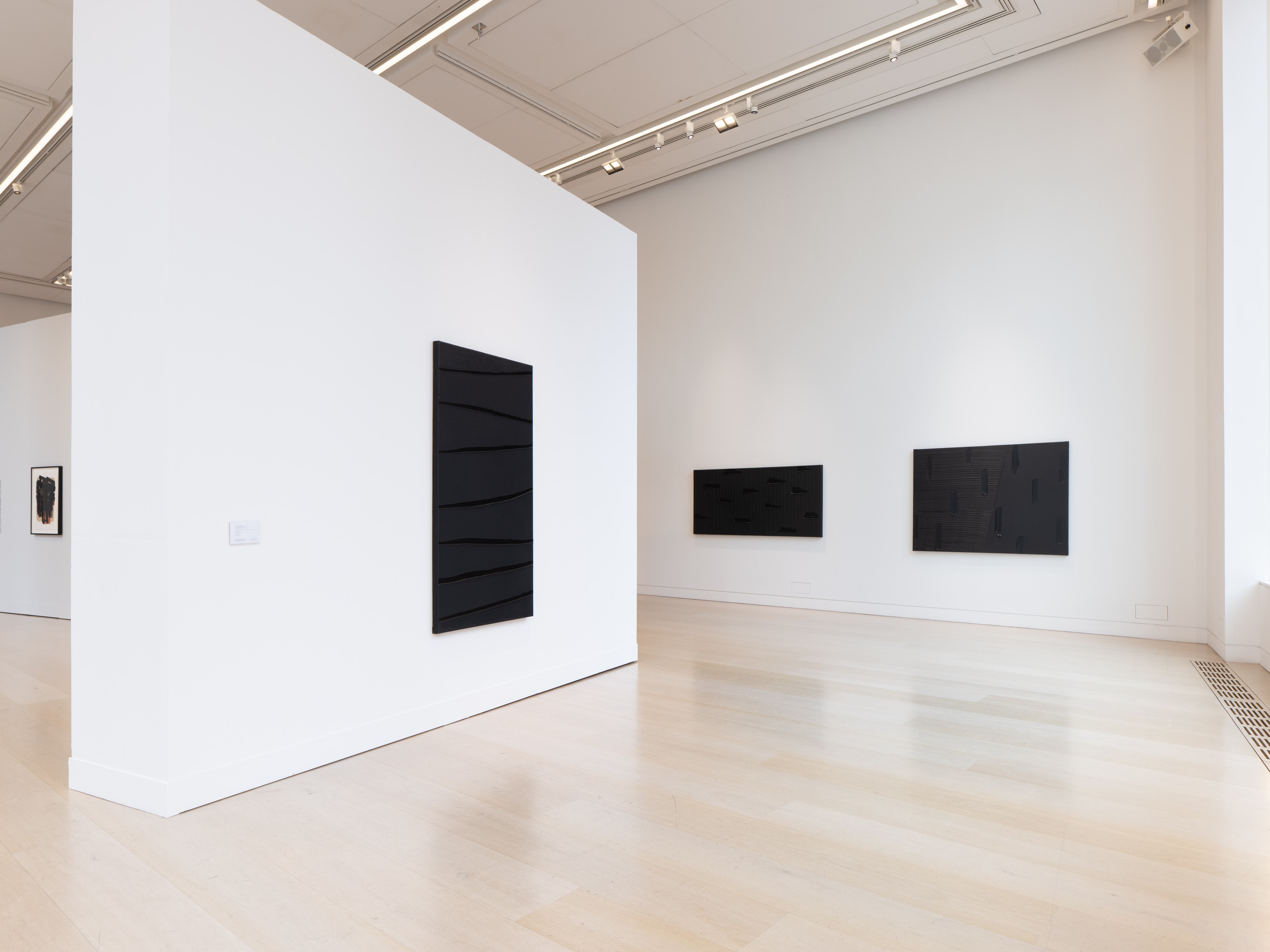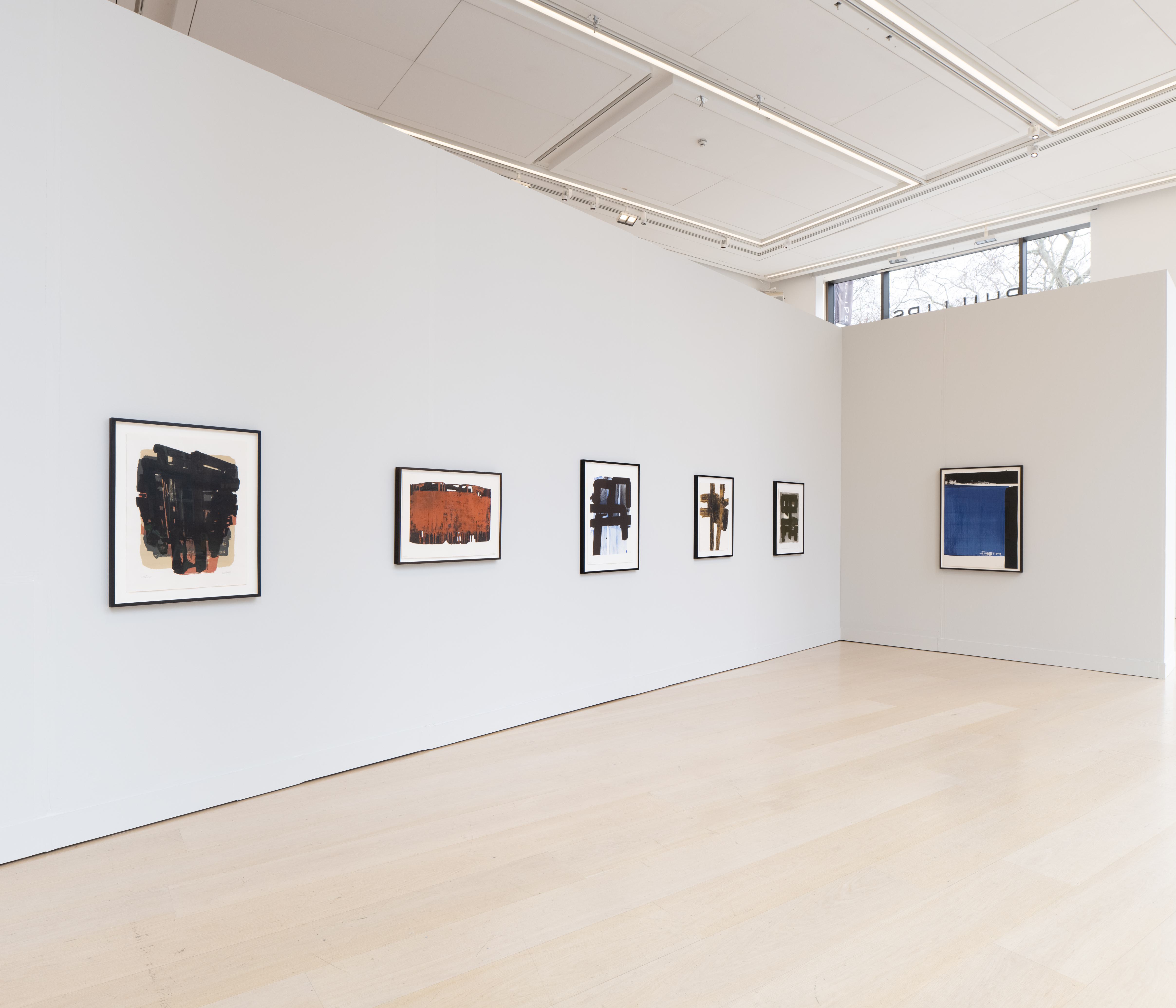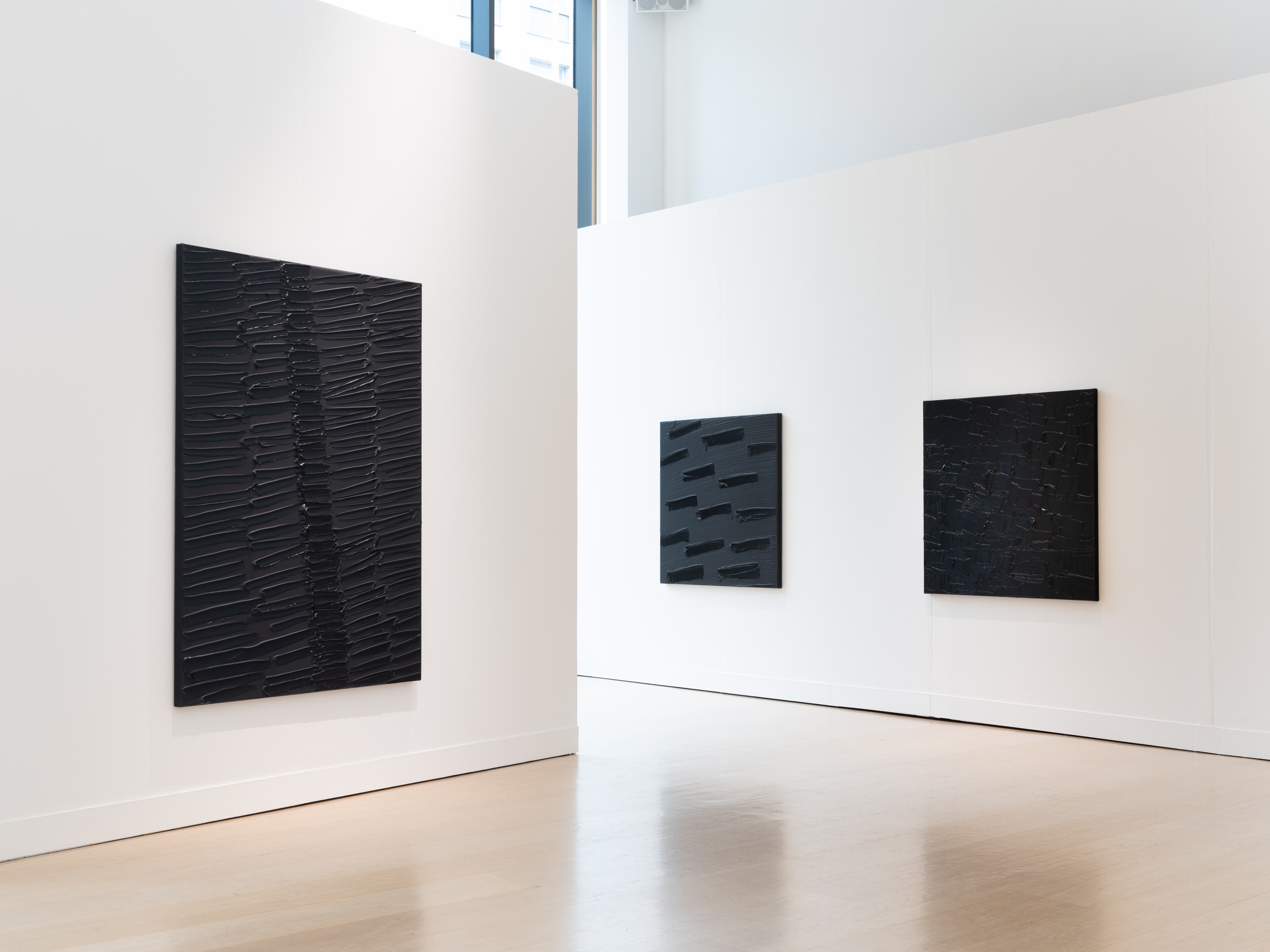 Pierre Soulages. Une Lumière Infinie honours the celebrated oeuvre of the late French artist Pierre Soulages. In collaboration with Phillips X, this selling exhibition showcases a curated group of multidisciplinary works by the artist spanning more than six decades, including eaux-fortes, lithographies and sérigraphies together with a selection of exquisite paintings. Alongside one another, we can explore the similarities in Soulages' ambitious approach to both printmaking and painting - with an emphasis on materiality, he pushes the physical qualities of each discipline to the very limits.
"provoking the material, bringing out surprises, unforeseen events, taking risks and seizing chances" – Pierre Soulages
Learning initially at the Lacourière printing workshop in Paris, Soulages soon began to recognise and challenge the boundaries of the medium. With his first prints dating from the 1950s, Soulages' gesturally abstract explorations in etching and aquatint produced radical results. He experimented with prolonged acid exposure on the copper plate, allowing it to become part of the creative process, achieving unpredictable and pleasing effects. Eventually, on one occasion in 1957, the acid actually perforated through the copper plate entirely in places:
"I", recalled Soulages, "a little out of spite and a little out of curiosity, printed the plate with the hole I had made and then realised a great thing that I could not have foreseen. The hole I made left white paper, but it was not the same white…because of the contrasts with the surrounding colours it seemed even whiter."
He went on to develop this further, actually removing parts of the plate completely so that it no longer had a rectangular border, which would later also directly inform his work in lithography and subsequently in the field of screenprinting. This risk-taking had lead him to a 'discovery of light', something that would permeate throughout his artistic practice for decades to come.
"I don't paint with black anymore. I paint with the light reflected off the black surface." – Pierre Soulages
Much like his print-making practice, Soulages' paintings share a similar preoccupation with celebrating the material potential of his chosen medium. In particular, the artist's penchant for the colour black is a well-documented and important aspect of his painterly practice, which is also inherently linked to his fascination with light. The artist even reportedly wore exclusively black clothes, much to the despair of his mother. Throughout his long and prolific career, the colour – in varying forms – had always been a defining element in the artist's work. But in January 1979, Soulages completely covered one of his canvasses in black paint, and in doing so prompted another revelation that would shape his artistic output for the rest of his life. Previously, black had served more as a contrast to compliment or enhance other colours in his work; but following this moment and in the years to come, black would become dominant in the artist's work as something more than just a colour – it became a vessel for capturing light itself. The artist called this Outrenoir (or 'beyond black'). Using only black paint, Soulages would build layers in relief on the canvas, manipulating it using a variety of tools to create rich, textured surfaces. These surfaces have a distinct, physical materiality, but they are also mutable and fluid; they play with the light, perpetually shifting with their changing surroundings and the position of the viewer. The selection of paintings in this exhibition are all sublime examples of Outrenoirs, spanning several decades, and showcasing Soulages' extraordinary dedication to his favourite medium – light.
"Illusion is not art, presence is art" – Pierre Soulages